Welcome to Ken Evraire – TECTONIC TLC (Team | Lead | Coach) where we Embrace The Shift!
Like Mother Earth, we all exist in a state of perpetual motion! The constant movement of earth's tectonic shifts mirror the constant movement that makes up the energy in our lives.
The shift can be subtle or it can be significant. The shift can define or devastate!
No matter the degree of the shift, the potential to knock one off course or the opportunity to achieve a new tack, a new clarity, is determined by how a person or a team navigates the ever changing landscape.
Successful navigators find their right time and right place. To get there they become experts of their craft. They have sailed unsettled seas! They have eliminated trepidation. They become driven by values…values that create resilience. From resilience we find strength and strength inevitable leads us to momentum and success.
Ken Evraire has invested over 30 years of study in a bid to understand what makes an individual or a team successful.
By drawing from his consulting partnerships with a varied roster of clients, studying successful teams, serving as a performance consultant with elite athletic teams and tapping into nearly 10 years as a professional athlete, Ken has crafted an intuitive, insightful and passionate approach to Team Building, Leadership and Coaching (TLC).
The introduction of The "i" in Team, 360 Degree Circle of Influence and Theseus Paradox + Leadership are examples of his work that has served as an influential force for his clients.
Connect with Ken to discuss how you can elevate your individual or the performance of your team!
Invest in the shift.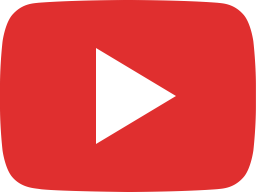 The Shift with Ken Evraire and Anil Dilawri (Save it Like Sully)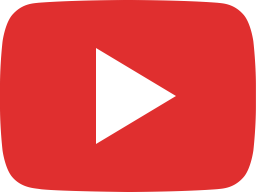 The Shift with Ken Evraire with Dr. Chantale Lussier PhD.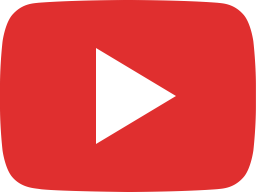 The Shift with Ken Evraire and Brad Shaw (NHL Coach)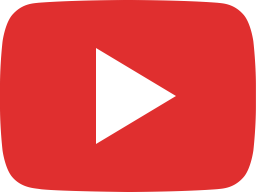 The Shift with Ken Evraire and Lianne Laing (Ottawa Heart Institute Foundation Executive Director)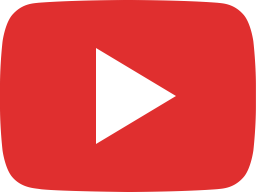 The Shift with Ken Evraire and Jessica Turanec (elite athlete and entrepreneur)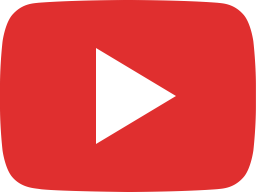 The Shift with Ken Evraire with Jo-Anne Polak Canada Post VP Corporate and Employee Communications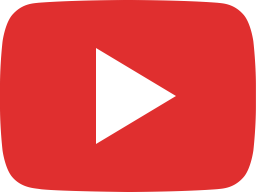 The Shift with Ken Evraire featuring adventurer Ray Zahab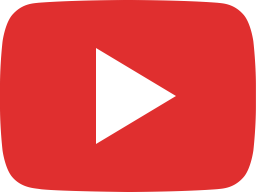 Ken Evraire Leadership + Coaching |Jackie King (Executive Director - International Business, Ibec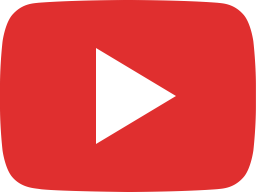 The Shift with Ken Evraire | Guest Rob Notman - Managing Director of Optimum Talent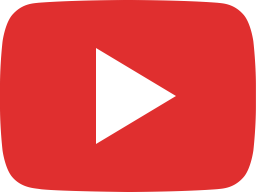 The Shift with Ken Evraire with David Leger (Head Coach - Dunaújvárosi Acélbikák Hockey Club)