Welcome to Ken Evraire – TECTONIC TLC (Team | Lead | Coach).
Embrace the shift! There are certain constants in this life. Taxes, death and the constant search for our Right Place and Right Time. Individuals search for it…team leaders try to create it!
Am I in my right place and right time?
We ask ourselves that very question each and every day and often times more than once. It's perpetual. We may consciously ask ourselves as we begin our day. It may be a sub-conscious ask 73 times through our day! Often times, it is priority #1 in meeting rooms all over the globe!
RIGHT PLACE RIGHT TIME
The singular, constant mission to find our RIGHT PLACE and RIGHT TIME is both universal and unique. It will require a shift.
The shift may be minor or it may be landscape altering. No matter the magnitude the goal is to embrace the shift, trust in the decision and achieve an elevated authenticity
By embracing the shift we can play host to infinite, new possibilities. We can run a marathon, climb a mountain, make a significant career shift, start a new company or write that book you have been thinking about for years. Find your right time and place and you have become your very own game changer!
If you are in a position of leadership the question becomes, "Have I created the right time and right place for my team?".
It doesn't matter if you are the CEO of a Fortune 500 company, taking a leap with a high tech start up business, leading a family run business or serve as the executive director of a not for profit entity.
If you have indeed created the right time and right place you have created an environment where you can cultivate the potential game changers within your team.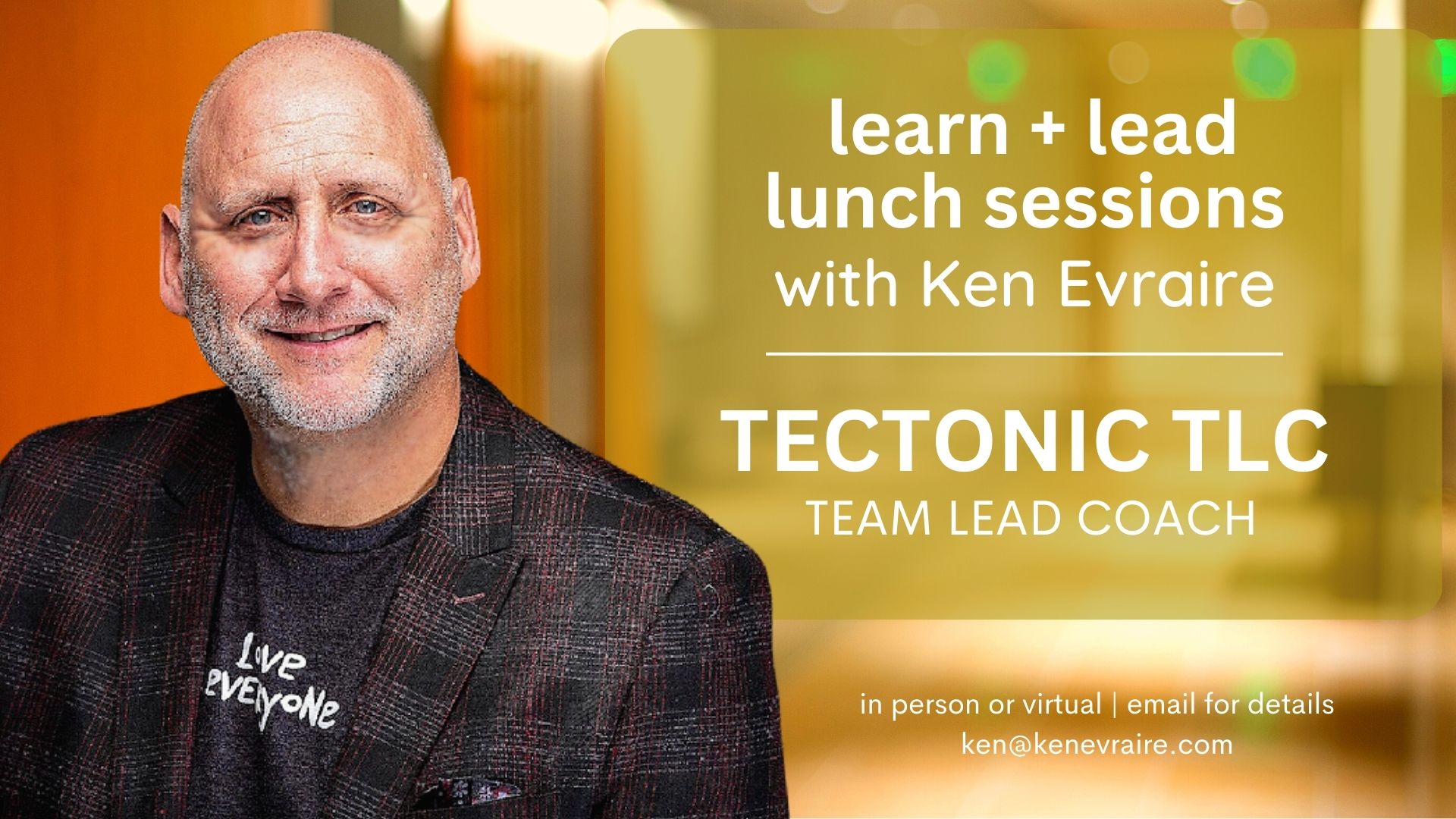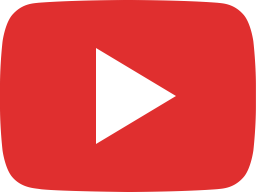 The Shift with Ken Evraire and Anil Dilawri (Save it Like Sully)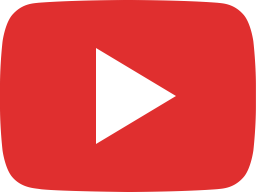 The Shift with Ken Evraire with Dr. Chantale Lussier PhD.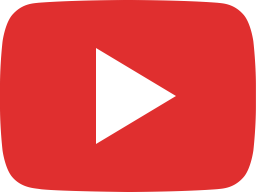 The Shift with Ken Evraire and Brad Shaw (NHL Coach)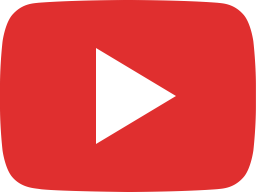 The Shift with Ken Evraire and Lianne Laing (Ottawa Heart Institute Foundation Executive Director)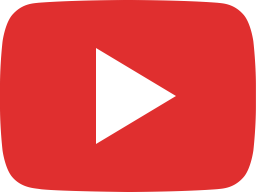 The Shift with Ken Evraire and Jessica Turanec (elite athlete and entrepreneur)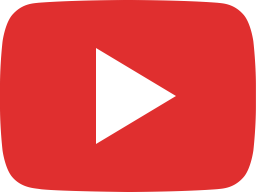 The Shift with Ken Evraire with Jo-Anne Polak Canada Post VP Corporate and Employee Communications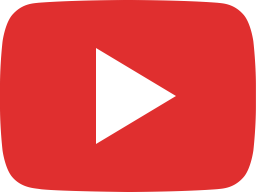 The Shift with Ken Evraire featuring adventurer Ray Zahab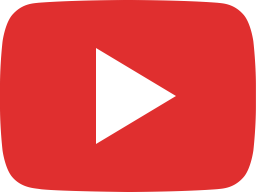 Ken Evraire Leadership + Coaching |Jackie King (Executive Director - International Business, Ibec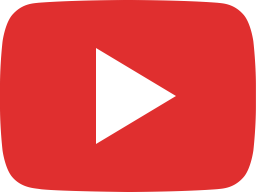 The Shift with Ken Evraire with Rob Notman - Managing Director of Optimum Talent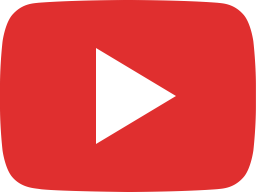 The Shift with Ken Evraire with David Leger (Head Coach - Dunaújvárosi Acélbikák Hockey Club)