Welcome to Ken Evraire TECTONIC TLC – Team | Lead | Coach.
If I may ask, what brought you here?
Are you looking to ramp up your leadership and coaching skills? 
Elevate your team's performance? 
Maybe it's time for you to invest in your team and book your tailored team build that will connect everyone during a very disconnected time!
By drawing on over 30 years of experience in the world of leadership, coaching and team building, I strive to become a difference maker for the teams I work with regardless of the arena they compete in. Fortune 500 companies, high tech start ups, not for profit agencies, elite sports teams and athletes are driven by the creation and addition of game changers! The old school coach was wrong. There is an "i" in team. It is the invested, inspired and indomitable game changer! 
My agile, intuitive approach to TLC draws on offers a value plus proposition for all of my clients. 
We are navigating in un-chartered, global pandemic waters. The way we do business today has changed dramatically since March 2020!
The shift to a virtual working environment and the inevitable human disconnect that occurs represents the greatest challenge to those tasked with leadership responsibilities in the past 30 years. 
We all face a "look in the mirror" moment as it relates to Leadership, Coaching and Team Culture. The new normal we all face requires a new leadership, coaching and team culture approach. 
No one team is alike so no one solution will ever be alike.
Let's connect, communicate, collaborate and conquer!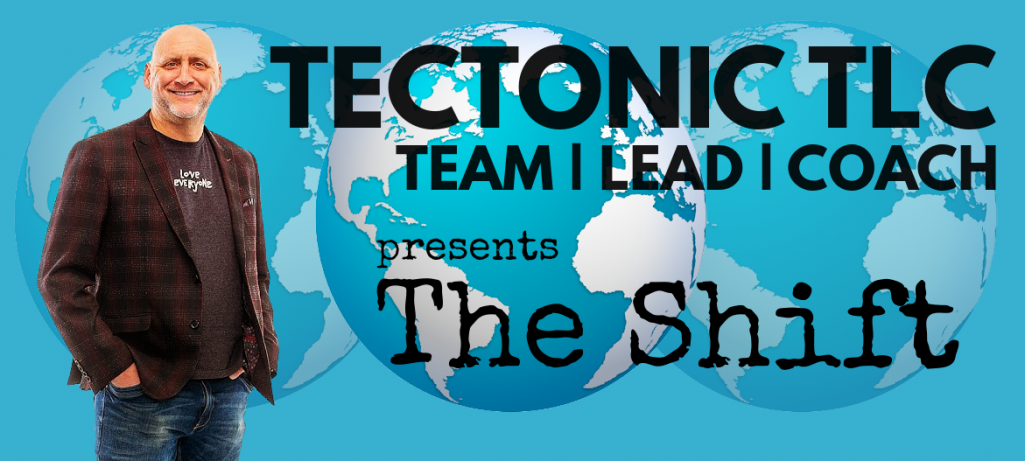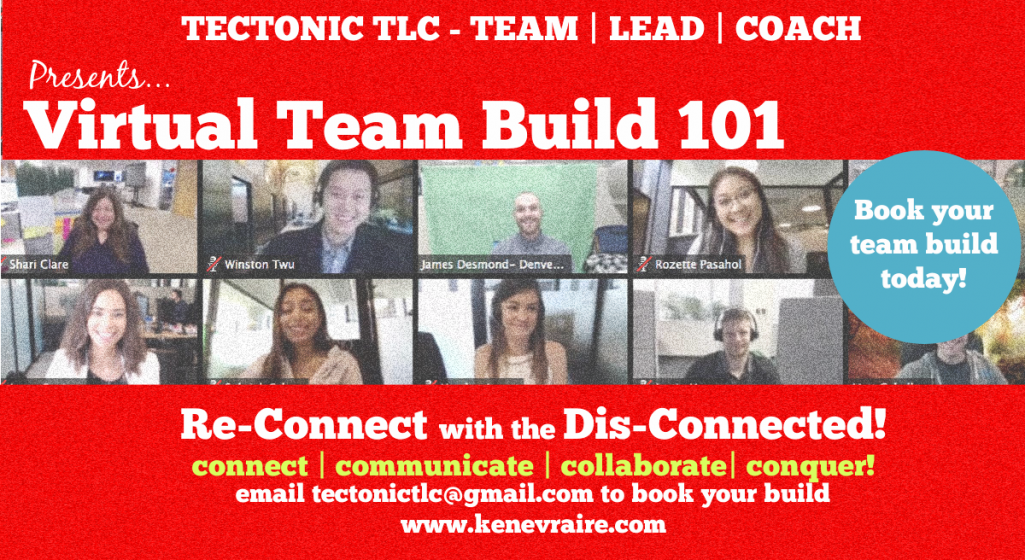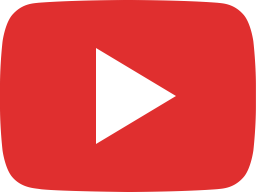 Ken Evraire Leadership and Coaching with Rob Notman - Managing Director of Optimum Talent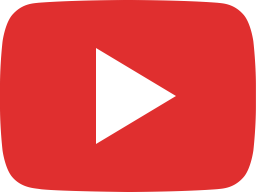 Ken Evraire Leadership + Coaching Session with Anil Dilawri (Save it Like Sully)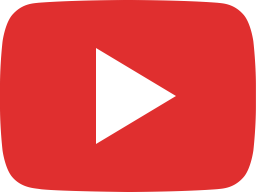 Ken Evraire Leadership + Coaching |Jackie King (Executive Director - International Business, Ibec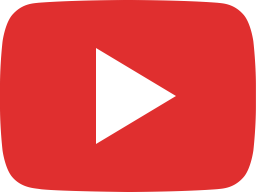 Ken Evraire Leadership + Coaching with David Leger (Head Coach - Dunaújvárosi Acélbikák Hockey Club)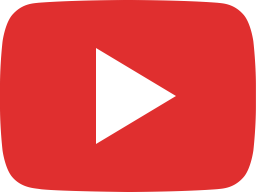 Ken Evraire Leadership + Coaching with Dr. Chantale Lussier PhD.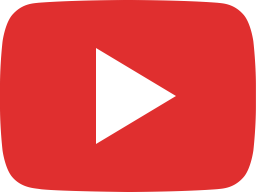 Leadership and Coaching Brad Shaw (Columbus Blue Jackets Assistant Coach)