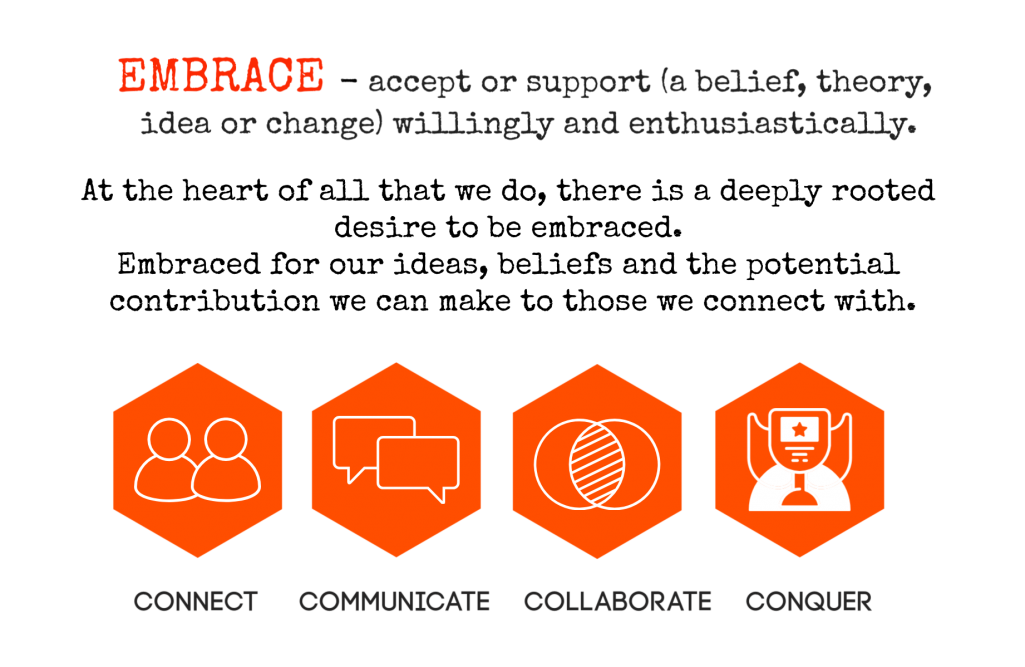 The basic tenet of successful leadership and team building is to connect, communicate and collaborate with like-minded individuals, all in a bid to conquer the challenges that lie ahead.
It makes for a very personal experience. By investing in their team, a leader can build an inspired, invested, impressive force.
As a mission forward focused professional, Ken is a momentum builder.
As an award winning coach and presenter, he brings over 20 years of team building, leadership and coaching experience to the table.
Connect with Ken and begin creating your team specific, tailored strategy today.