"like the earth and her tectonic shifts, we are also in a state of constant change.  Tectonic shifts that can be subtle or substantial, representing a new direction, new possibilities…a new landscape." 
Welcome to Ken Evraire TECONTIC TLC – Team | Lead | Coach
What brought you here?
A need to elevate your coaching and leadership skills? Perhaps you are considering rewarding your management team with tailored leadership and coaching sessions? Wanting to book a team build with the hope of re-focusing your team during this once in a lifetime global pandemic?
No matter the reason behind the investment you are considering, your visit to TECTONIC TLC is a step in the organic evolution and growth for you and your team!
The way we do business has changed dramatically since March 2020! A look in the mirror moment has taken place at it relates to Leadership, Coaching and Team Culture. When you combine isolated employees adapting to a virtual world with the disconnection and loss of real time and real space working relationships and then throw in a game changing shift to the work/live balance scale, never before experience challenge have come about and with that new opportunities.  
When you consider all factors that accompany the arrival of a global pandemic, the need to invest in your team and ramp up your coaching + leadership skills is magnified 100x. 
The adage, you reap what you sow certainly applies. All roads lead to the need to invest in your team.
By drawing on over 30 years of experience in the world of leadership, coaching and team building, Ken Evraire strives to become a difference maker for your team. His agile, intuitive approach to TLC is a value plus proposition for his clients. 
No one team is alike so no one solution will ever be alike.
Let's connect, communicate, collaborate and conquer! 
Contact me if you are looking to keep your game changers invested. Contact me if you want your leadership team to rise to the occasion at a time when the need for leadership has never been greater!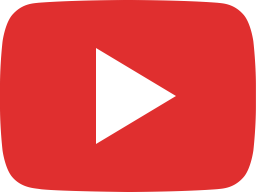 Ken Evraire Leadership and Coaching with Rob Notman - Managing Director of Optimum Talent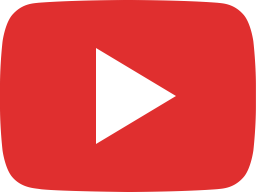 Ken Evraire Leadership + Coaching Session with Anil Dilawri (Save it Like Sully)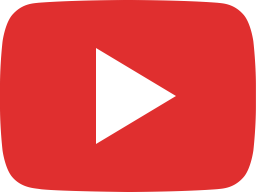 Ken Evraire Leadership + Coaching |Jackie King (Executive Director - International Business, Ibec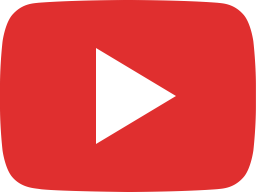 Ken Evraire Leadership + Coaching with David Leger (Head Coach - Dunaújvárosi Acélbikák Hockey Club)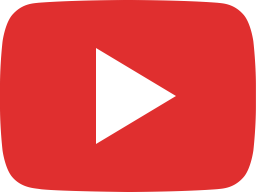 Ken Evraire Leadership + Coaching with Dr. Chantale Lussier PhD.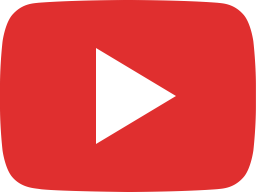 Leadership and Coaching Brad Shaw (Columbus Blue Jackets Assistant Coach)