THE POWER OF YOUR 1ST THOUGHT OF THE DAY
If experts are correct in the assertion that we have an estimated 50,000 plus thoughts in a day at work,  good for over 125 million thoughts racing at warp speed through our minds during a year, the first thought we have to begin each day and how we respond to that thought is critical to our success.
Yes, with each day we are given, the very first thought we all have arrives in the form of a question. It can arrive consciously or it may arrive sub-consciously. Doesn't matter how it makes its entrance! What is important is how we answer that question.
AM I IN MY RIGHT TIME AND PLACE?
Any leader worth his/her paycheck will do everything within their power to influence their team members answer to this singular, powerful question with a resounding YES!
We all want to be heard, be seen and be valued.  It's in our DNA. It's part of our biology…our life journey.  All roads lead to the deeply rooted desire to be embraced for our potential contribution.
The basic tenant that drives all successful leaders, coaches and culture creators is their shared focus on connecting, communicating and collaborating with others in an effort to conquer challenges that their team encounters. It's not a miracle…its muscle memory!
THE OLD SCHOOL COACH IS WRONG!
Times have changed. The old school coach is wrong!  There is an "i" in team.
By investing in your team you increase the odds of filling your roster with inspired, indomitable game changers.  Authentic leadership and coaching creates a culture that challenge seekers will be naturally attracted to. Truth of the matter is we all want to be part of a winning team.
LEADERSHIP + COACHING = CULTURE
Fact is, 40% of people who leave jobs do not leave because of money…they leave because of a bad experience and an unhealthy environment.  They do not quit jobs…they quit bosses. They quit leadership.
Ken Evraire Team Building, Leadership and Coaching is driven by the simple ethos of coaching others up and setting others up to succeed.
It is my right time and right place.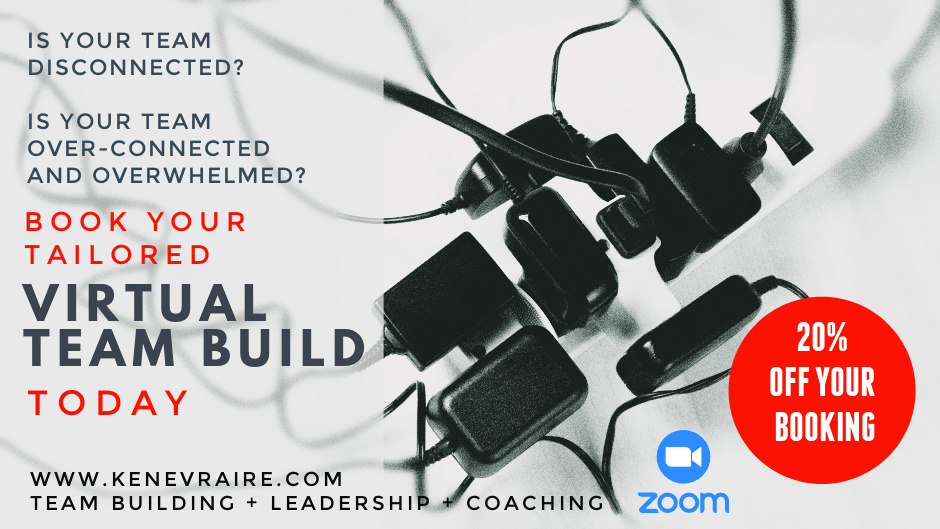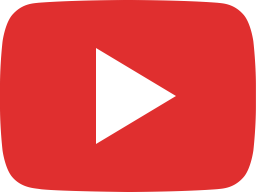 Ken Evraire - Right Time Right Place.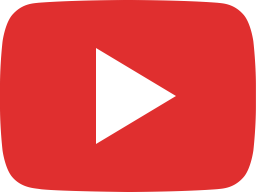 Ken Evraire Leadership and Coaching with Rob Notman - Managing Director of Optimum Talent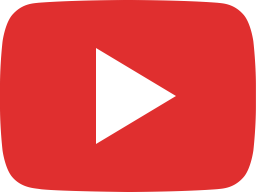 Ken Evraire Leadership + Coaching Session with Anil Dilawri (Save it Like Sully)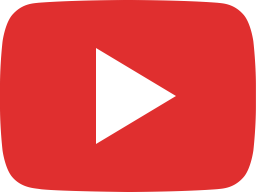 Ken Evraire Leadership + Coaching |Jackie King (Executive Director - International Business, Ibec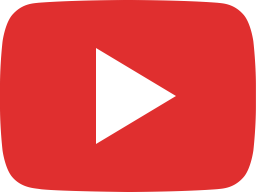 Ken Evraire Leadership + Coaching with David Leger (Head Coach - Dunaújvárosi Acélbikák Hockey Club)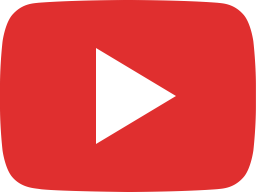 Ken Evraire Leadership + Coaching with Dr. Chantale Lussier PhD.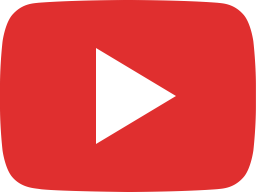 Leadership and Coaching Brad Shaw (Columbus Blue Jackets Assistant Coach)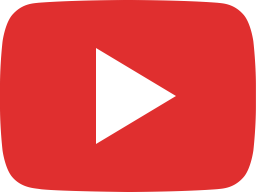 Ken Evraire Leadership + Coaching Session with Tim Chapman (Author of Building Winning Sales Teams)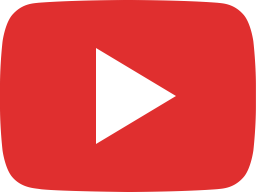 Ken Evraire Leadership and Coaching with Damon Allen, Lonzell Hill, Craig Ellis and David Williams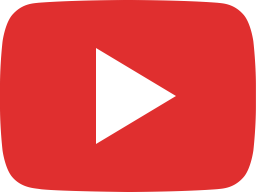 Ken Evraire Leadership and Coaching Pot Luck Session with Lianne Laing -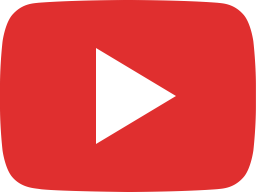 Ken Evraire Leadership + Coaching Sessions with Jessica Turanec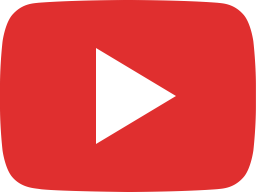 Ken Evraire Pot Luck Leadership + Coaching with Jo-Anne Polak