Whenever I am told someone is uncoachable, I always wonder who the coach is. Not to disparage any coaches out there but there are a never ending avenues available when it comes to coaching people. 
I immediately envision a coach that has adopted a "my way or the highway" approach that is limiting to say the least. Fact is, the "my way" approach is now about the coach and not the person being coached. The "my way" approach is lazy. It is about a coach relying on something that has worked in the past. Choosing the "my way" approach shuts the door on the infinite possibilities. 
Coaching isn't a straight line from point A to point B experience. It's a meandering, take 2 steps forward, 1 step to the left, 2 back to the right and 3 forward dance. It's imperfect, it's fluid and it's personal.
The silo approach to inter action is no longer of value. Contribution is key. Overlap and inter-play is crucial to a teams success. The transparent sharing of the strategic where, what, who, where and why creates an ownership that makes it easy to justify spending over 2000 hours per year at work.
The fact of the matter is times have changed.  The "I tell you to jump and you ask how high" approach to leadership and coaching has fallen to the wayside.
Any coach worth his or her salt, in whatever realm, be it in business, a not for profit,  leading an elite athletic team or perhaps a house league squad, must be agile, willing to adapt and proud to serve.
Robert K. Greenleaf wrote that a servant leader "begins with the natural feeling that one wants to serve, to serve first. Then conscious choice brings one to aspire to lead. That person is sharply different from one who is leader first, perhaps because of the need to assuage an unusual power drive or to acquire material possessions."
He emphasized that servant leaders have five important qualities:
they are open to listening to others, and to their own intuition;
they know when to withdraw and refresh themselves;
they are able to persuade rather than just coerce;
they accept their followers' imperfections and have empathy for them;
they can conceptualize a clear vision and follow it one step at a time.
Sounds like the servant leader is a fairly progressive coach. Someone who would stand ahead of the coaching curve today. So, its amazing to learn that he wrote it over 50 years ago and that it stands the test of time.
What I love about the list of important qualities is that they are instrumental in the greater search for fulfillment. Human interaction, the ability to connect, communicate, collaborate and conquer is part of our DNA! Our survival hinges on it. As technological advances arrive and as companies morph and mold in a bid to find success, the importance of the human element remains constant. As sure as the sun rises and sets, there is always an opportunity to coach up. Quitting is not an option.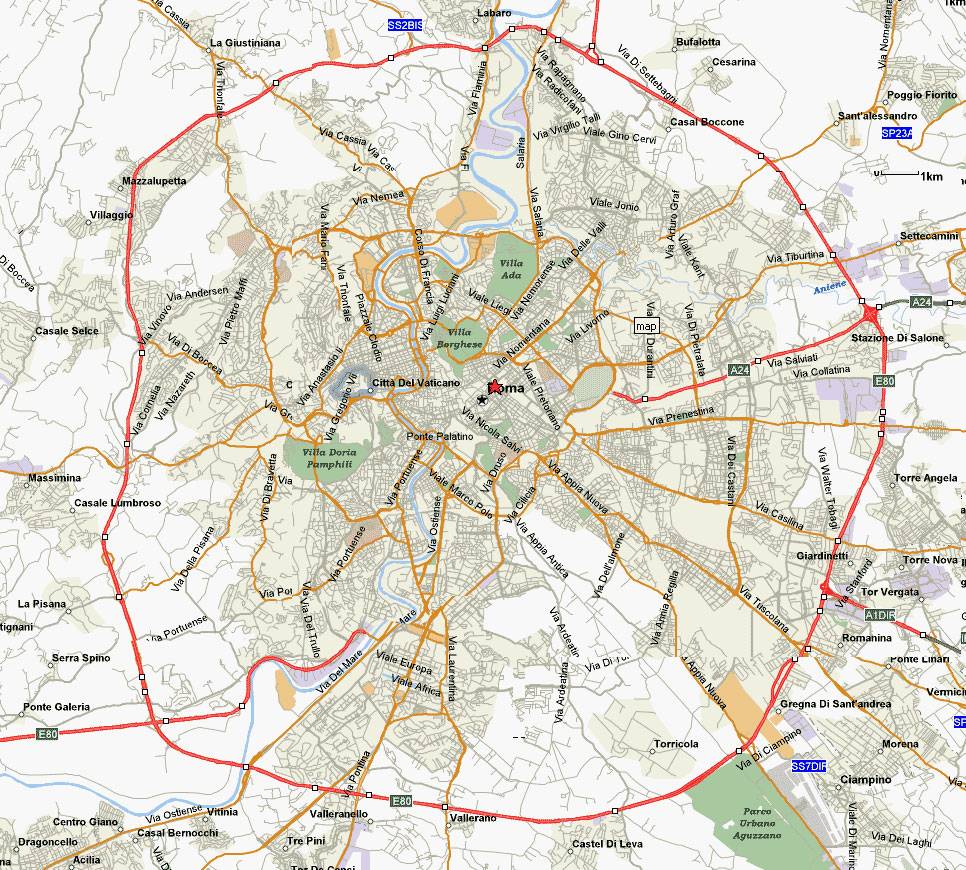 As all roads lead to Rome, when it comes to coaching, all paths or activities lead to a center of things, a destination. This was literally true in the days of the Roman Empire, when all the empire's roads radiated out from the capital city, Rome.
Yet, the trap thought for anyone who takes on the role of leader|coach is the belief that they are the center and that the team radiates out from them, when in fact, the team is the center and the leader must search out roads that will lead to them.
The one template, cookie cutter approach is now passe. Anyone holding strong to those ideals are blinding themselves to the possibilities that come with setting others up to succeed.
Coaching and leadership is all about finding a way. To serve others.
Ken Evraire is an outside of the box team builder, leadership and coaching consultant who now aspires to become a documentary producer! Stay tuned!
Ken can be reached at ken@kenevraire.com.